The promotional carabiner keychains are made of aluminum alloy; they can be anodized into any Pantone color.

Business logo and other advertising contents can be laser engraved, which will stay permanently.

There are quite some options for our keychains shapes and sizes.

Because of the beautiful colors and fluent function, our carabiner keychains greatly help promote your business.
Product Image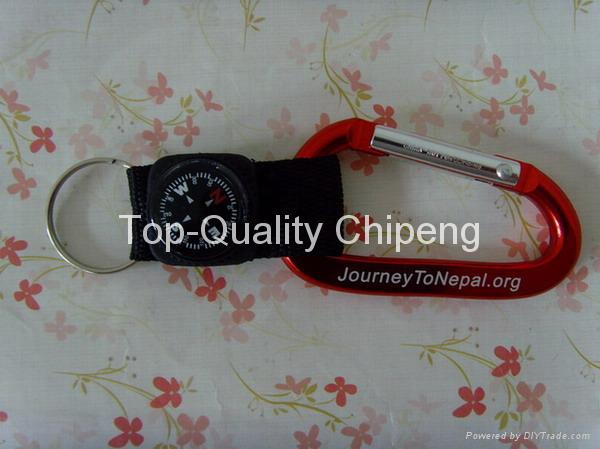 Carabiner+Strap+Compass


Round,Bar,Flat Carabiner